Your Teacher | Fiona Millington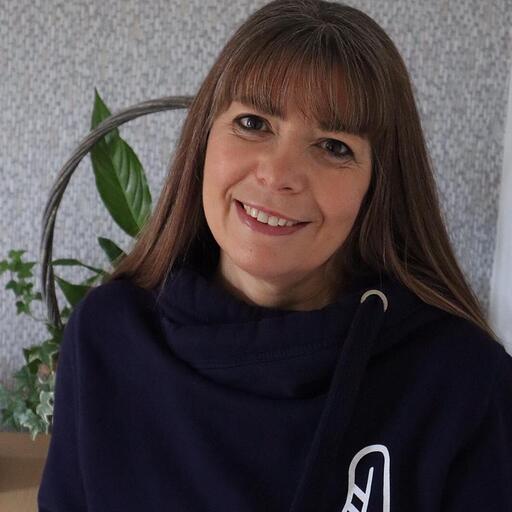 Fiona has been a nurse for 34 years and is currently the Chief Nurse at Florence. She is a strong advocate for professional issues and fairness within the profession.
About this course
Hello, and welcome to Florence Academy's Vaccine Hesitancy e-learning module. This module aims to equip you with the knowledge and skills to offer accurate information about vaccines to patients. By the end of this module, you should be confident to engage in conversations with patients who may have concerns about vaccines and counter any vaccination myths you encounter with scientific fact. It is important that all healthcare workers possess up-to-date knowledgeable about vaccines and vaccinations. We all have roles to play in helping patients to make informed decisions about vaccination using the most accurate scientific information. Please take your time to complete this course. We anticipate this module will take you 40 minutes to complete. Once you have passed the accompanying assessment, you will receive a certificate of completion to be used to develop your portfolio alongside a record of your CPD credits.
Start course for free